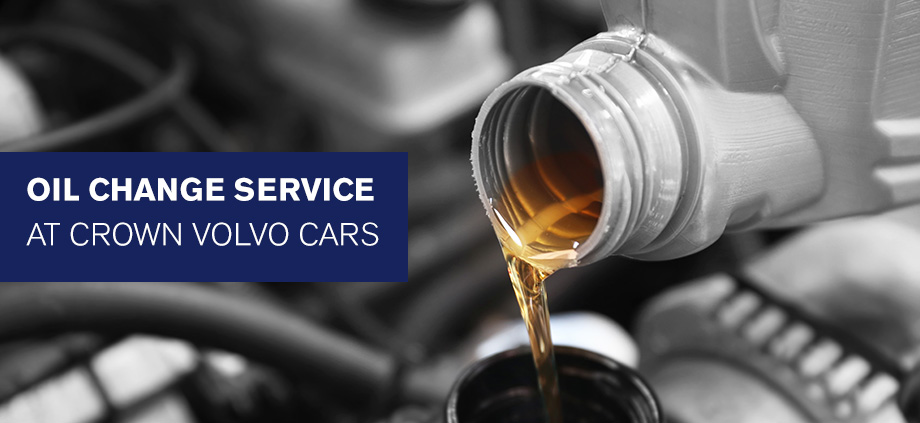 Why You Should Choose Crown Volvo Cars For Your Oil Change Service
Crown Volvo Cars has an experienced and skilled staff who are ready to efficiently complete your car's next oil change. Our certified technicians also have the knowledge to answer any questions you might have about your oil change. Our staff is also very friendly, so you will feel right at home while getting your oil changed.
Crown Volvo Cars Possesses Genuine Volvo Parts
Another advantage to changing your oil at Crown Volvo Cars is that our dealership possesses genuine Volvo oil filters. They can easily replace your old Volvo oil filter with a new one while you are there. You will never have to worry about an oil filter not working with your Volvo vehicle.
Recommending Proper Oil For Your Oil Change
The service team at Crown Volvo Cars can also recommend the proper type of oil to use in the oil change for your Volvo vehicle. Many Volvo vehicles perform optimally when using particular types of oil. Using proper oil will ensure your oil change goes smoothly and your car continues to perform at its highest level. Thankfully, our certified Volvo technicians know which oil will help keep your vehicle running at peak performance.
Check Out Crown Volvo Cars For Your Next Oil Change
If your Volvo vehicle requires an oil change, consider checking out Crown Volvo Cars. Our dedicated service team is excellent and can change your Volvo vehicle's oil quickly and correctly. Contact our Service Center and make an appointment, you will not be disappointed if you choose Crown Volvo Cars for your next oil change service. Crown Volvo Cars proudly serves drivers in the Clearwater, St. Petersburg and Dunedin Florida areas.